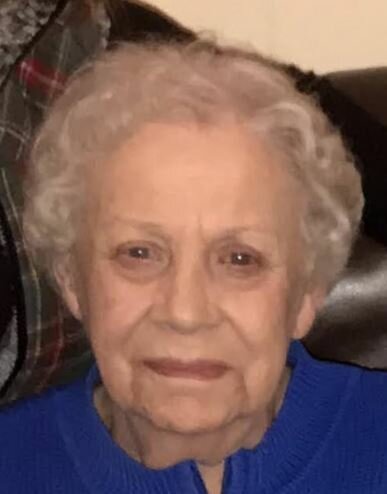 Ruth M. Larson
Loving Wife, Mother and Exceptional Grandmother
Age 85, passed away on July 30, 2022. Preceded in death by her husband, Rodney. Survived by daughters, Carolyn (Ed) Marier and Christine (Kurt) Horwath; grandchildren, Laurel (Ryan) Lind, Bradley, Erica and Adam Horwath; sisters, Beverly Earley, Betty Russell and Judy Lindner and brother, Tom Lindner.
Funeral 11 AM Friday, August 5th at Anderson Funeral Home, 1401 Arcade Street (Hwy 61), Saint Paul. Interment Forest Lawn Cemetery. Visitation one hour preceding the service.
The family would like to thank the staff of The Pillars Hospice for their kind and loving care.
View Original Notice ? Obituary of Ruth M. Larson