<![CDATA[
Joan Peggy Beron, 86, of Hermantown, MN passed away on Nov. 18, 2022 at Edgewood Vista.
Joan was born in Duluth, MN to Earl and Nathaline Benson on Feb. 9, 1936. She graduated from Hermantown in '54, so appropriately stated in her yearbook "Neatly dressed and always in style." Joan enjoyed traveling and did so often from New York to Hawaii, and most in between. Warm weather brought her to Arizona, where she lived for several years.
Joan was preceded in death by her husband, Giles; son, Scott Beron; parents; and brother, Earl Jr.
Joan is survived by her son, Dale (Laura); daughter-in-law, Shelli; grandchildren, Ryan, Katie, Nolan (Sara), and AJ; great-grandchildren, Nora and Elsa – grandma's favorite little artists; and sister, Lynn (Greg) Geske.
The family wishes to extend their gratitude to the staff at Caring Edge Hospice at Edgewood, truly incredible people.
Per Joan's request, a private gathering for immediate family is to be held.
It's time to get back to traveling, Mom and Dad travel in peace.
Please share online condolences and photos at SunriseFuneralHomeandCemetery.com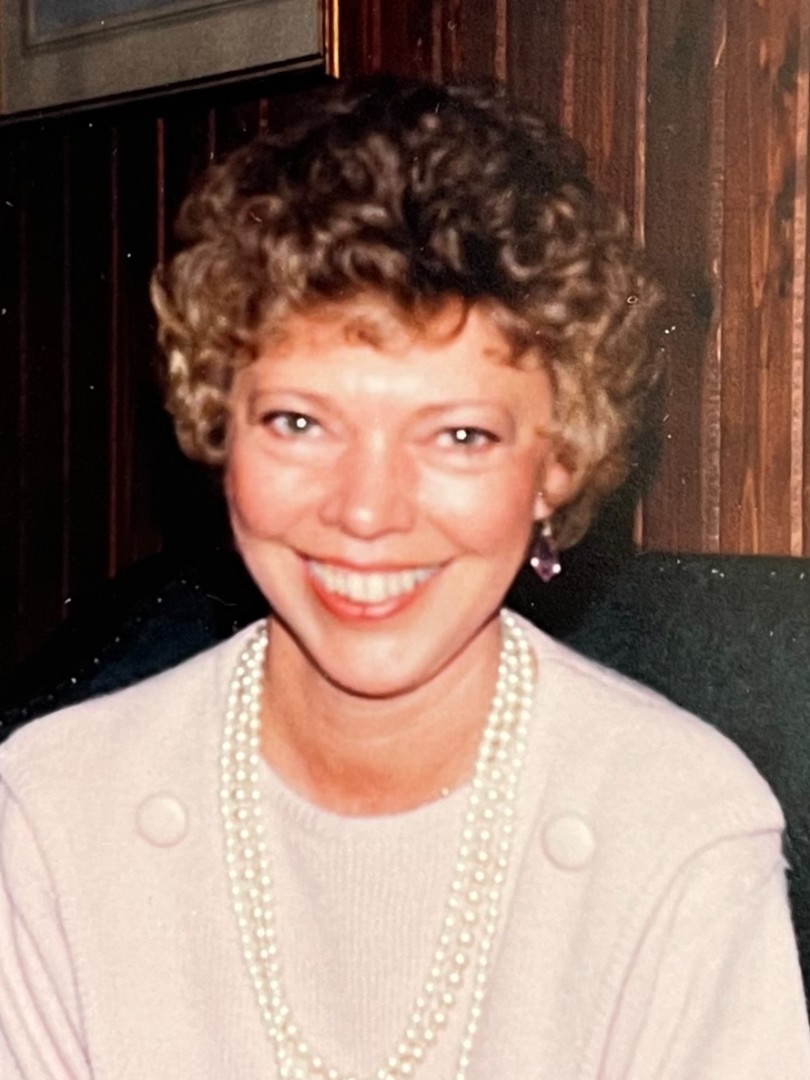 ]]>
View Original Notice ? Joan Peggy Beron
https://www.duluthnewstribune.com/obituaries/obits/joan-peggy-beron-5d0135ff67a60618cb3bf3a9-637bca1305ac5c50b8734439