<![CDATA[
William Warren Tracy, age 83, long time Park Rapids/Nevis area resident, passed from this life to eternal life at his home on November 20, 2022, with his family at his side.
Bill was born on May 26, 1939 in Chicago, Illinois to William and Ruth Tracy. He attended public schools and grew into manhood in Chicago. He was united in marriage to Marilyn Ralson in Chicago, and they were blessed with two sons: David and Mark. Bill went to work as a Teamster for Central Transport which allowed him to be home every night in a career of more than 30 years. In 1990, Bill was married to Colleen Baxter Cruse. In 1997 Bill retired from trucking and he and Colleen purchased the Birch Harbor Resort on Lower Bottle Lake north of Park Rapids MN. They worked together operating all facets of the resort until their retirements in 2019. Bill loved caring for the large resort grounds, he loved to fish, and he enjoyed visiting with people.
Bill will be lovingly remembered by his wife, Colleen of Nevis, MN; his two brothers: Rick (Marcia) Tracy and Terry (Gloria) Tracy all of the Chicago-land area; his two sons: David Tracy of Nevis and Mark Tracy of the Chicago area; he was a stepfather to William (Marva) Cruse of Appleton, WI, Brad (Mai) Cruse of Minnesota, Michele Cruse of Illinois and Todd Cruse of Florida; as well as many grandchildren and great grandchildren.
He was preceded in death by his parents and his first wife, Marilyn.
A celebration of his life will be held at a later date.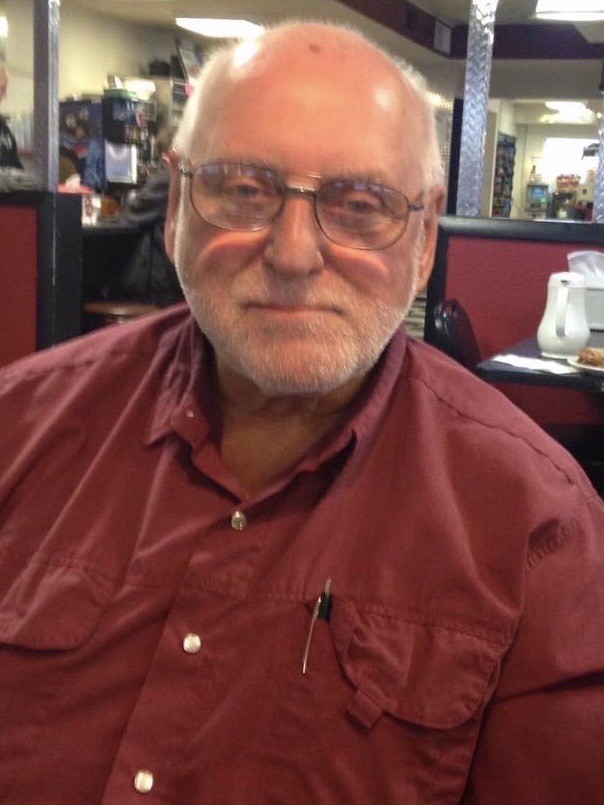 ]]>
View Original Notice ? William Warren Tracy
https://www.parkrapidsenterprise.com/obituaries/obits/william-warren-tracy-5c4b5b249c51002c72c8bd9c-637bf19496ac5555867eb2b3